Attorney, Advocate, Speaker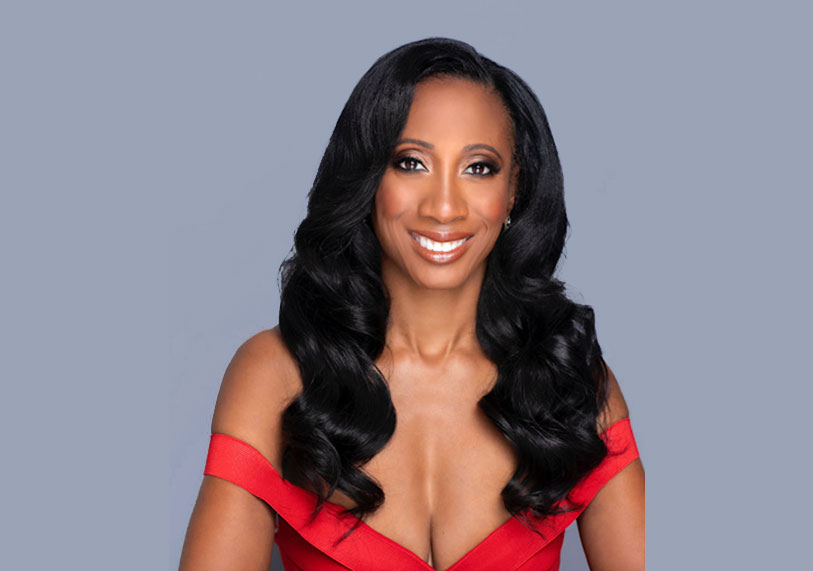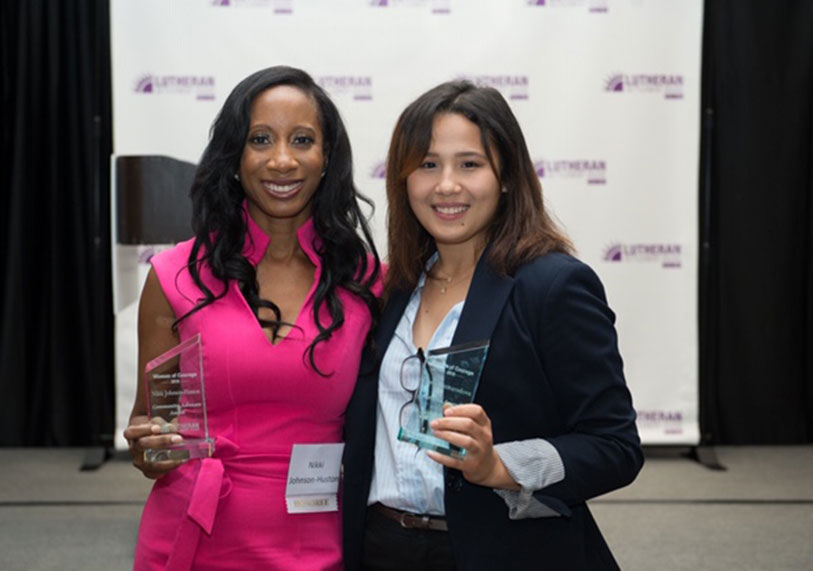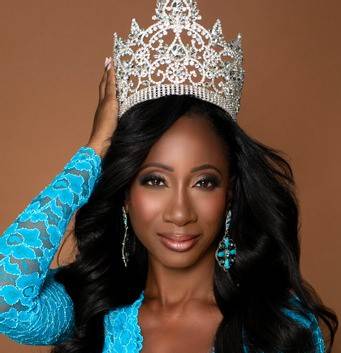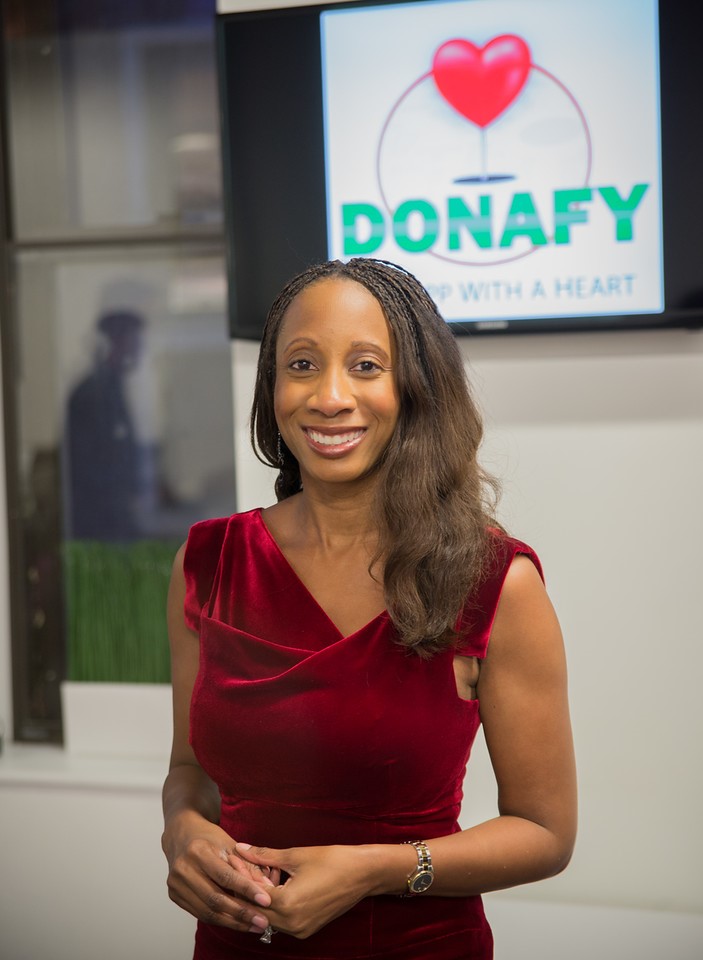 Prominent Philadelphia Tax Attorney
Nikki Johnson-Huston, Esq. is an unlikely success story. Born into poverty, she was homeless at age nine and failed out of college by age 18. However, she did not let that stop her.
Nikki got a job as a nanny during the day, went back to college at night, and graduated in 1998 from St. Joseph's University – the same college where she had failed out of previously. A 2004 graduate of Temple University Beasley School of Law in Philadelphia, she earned a J.D./M.B.A/ LL.M in Taxation in only four years.

Today Nikki is a prominent attorney, sought-after speaker, media commentator, USOA Ms. Pennsylvania 2020 and Ms. Universe 2021-2022 – Nikki wears many hats and a crown with ease. She was also the co-founder of the Donafy App from 2015-2020. Donafy allowed people in need to use their phones to locate social services.
Nikki has been very active in the community and legal activities over the years due to her strong belief in paying it forward. Daily, she seeks opportunities to be an example of uplifting and empowering through her law-related and community service activities.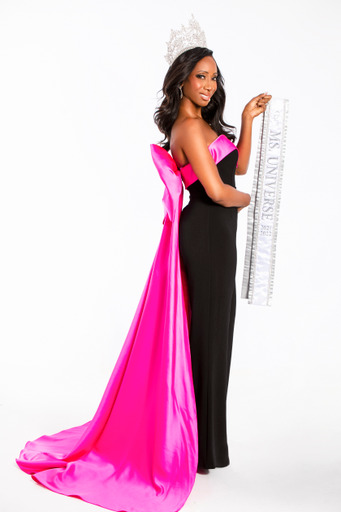 Nikki Johnson-Huston,Esq. was born in Detroit to a young single mother. As a young child, her family moved to California. After suffering from financial difficulties, her family became homeless when she was nine years old.
She eventually went on to live with her maternal grandmother, which proved to be an important step in providing stability in her young life. Although they lived on the limited means of public assistance, her grandmother instilled in her a thirst for education and a drive to work hard to achieve the American dream.

Nikki thrived under the supportive although impoverished care of her grandmother and flourished in her public school environment through which she gained a scholarship for college.
After moving across the country to attend St Joseph's University in Philadelphia, she faced additional adversity. Struggling with the transition to college life among more affluent peers, she failed out of school after her first year. Determined to achieve her dreams, she went back to attend St. Joseph's night school program while working full time as a nanny for Main Line families. She successfully completed her studies, earning her Bachelor of Science degree in 1998.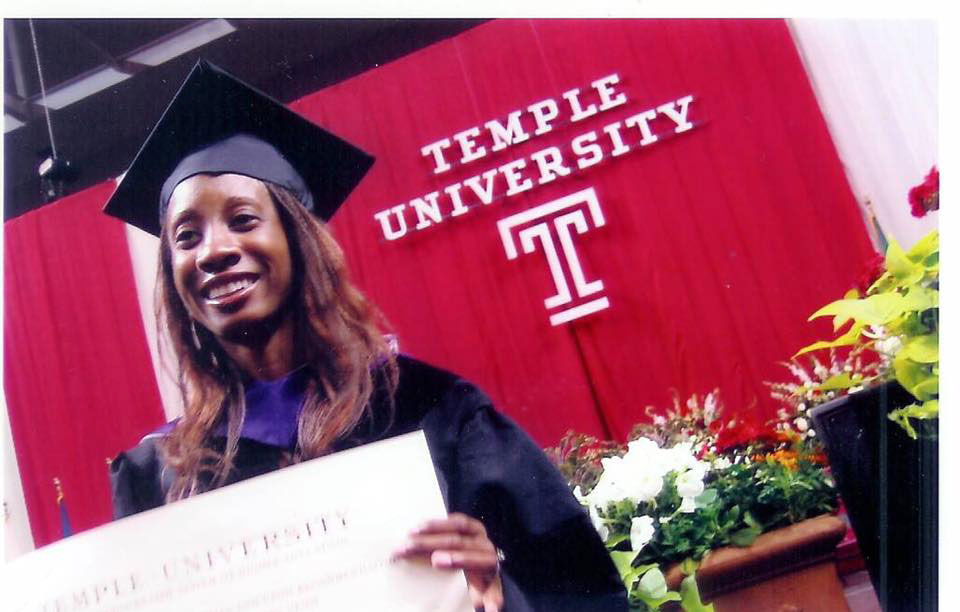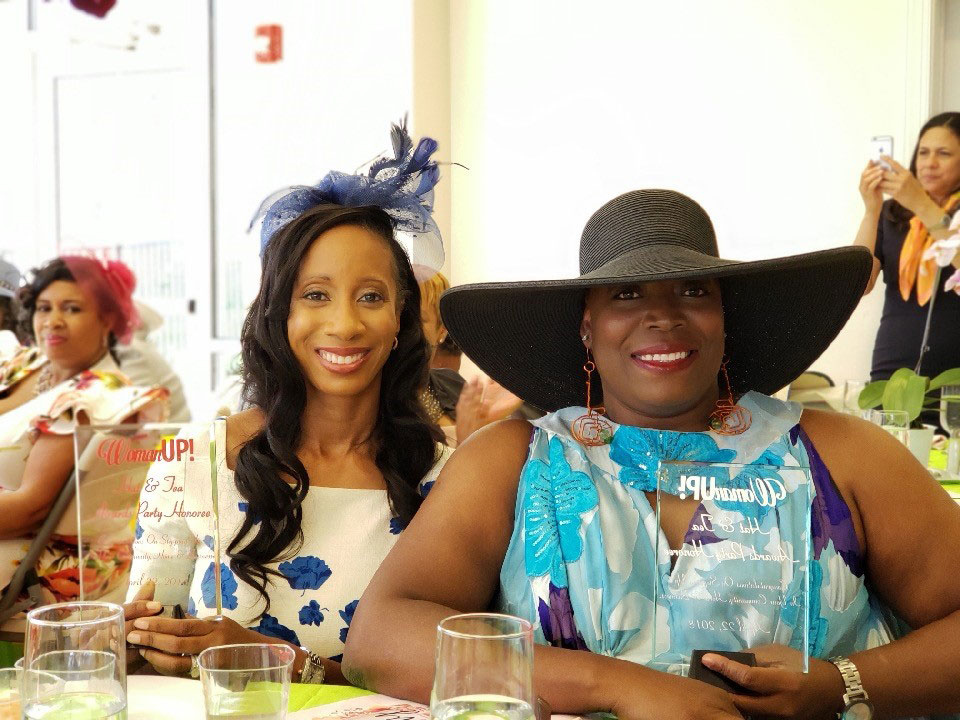 She has been honored with numerous awards. She has also had the opportunity to speak about her background and educational upbringing all across the country.
Ms. Universe 2021-2022
Appointed by Pennsylvania Governor Tom Wolf to Pennsylvania Judicial Advisory Commission 2020
United States of America's Ms. Pennsylvania 2020
United States of America's Ms. Philadelphia 2019
2018 Community Advocate Award Lutheran Settlement House
Mrs. Montgomery County PA America 2018
2017 innov8tiv.com, Top 50 Visionary Women In Tech

2016 Philadelphia Business Journal Minority Business Leader Award
2016 Being Beautiful Foundation 2016 Pinnacle Award
2015 NAACP New Jersey Women in the NAACP-Frances D. Hooks Awardee
2015- PoWeR Award from the Professional Women's Roundtable
2015 Lighting the Path Awardee from Pathways PA
2014 Game changer for Black History Month by CBS3/CW Philly/KYW News radio 1060AM
2014 & 2012 Steppy Award- "One Step   Away" Newspaper – "Honored for Homeless Advocacy"
2013 Pennsylvania Diverse Attorney of the Year by the Legal Intelligencer
2012 USA Eisenhower Fellow, where she   traveled to India and New Zealand in September 2012 to work with women and children who were living in poverty
2012 Nation's Best Advocates: 40 Lawyers Under 40 by The National Bar Association
2nd Annual Fashioning Futures for Women Honoree by the Career Wardrobe
2011 Next Generation of Leadership: Rising Star
A 2010 Philadelphia Business Journal Woman of Distinction
"10 People under 40 to Watch in 2010" by The Philadelphia Tribune
2009 "Lawyer on the Fast Track" by the

Legal Intelligencer

2008 Craig M. Perry Community Service Award by the Philadelphia Bar Association Young

Lawyers Division
Throughout her life, her grandmother's lessons have guided her to continue to fight through adversity and never give up on her dreams, no matter the odds.
One lesson that always stood out to her was a simple one, "there is no shame in being poor, but being poor of character."